The Business of Seers (e-story)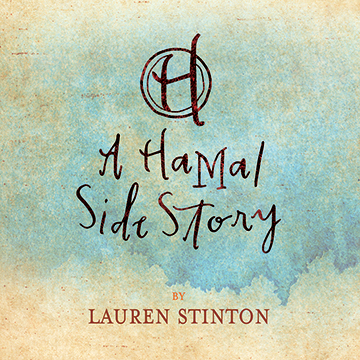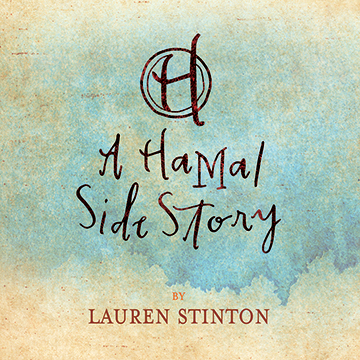 The Business of Seers (e-story)
Masly Hawl is an interesting character. He's a seer. He's cool. And whether it's a good idea or not, he isn't afraid to break the rules.
But this is the main reason you should read this story:
"I lived in a prison once," Hamal said.
Masly looked at him in surprise. "You did?"
What? Hamal in prison? WHAT?
— Lauren
Timeline: This story takes place three weeks after book 1.